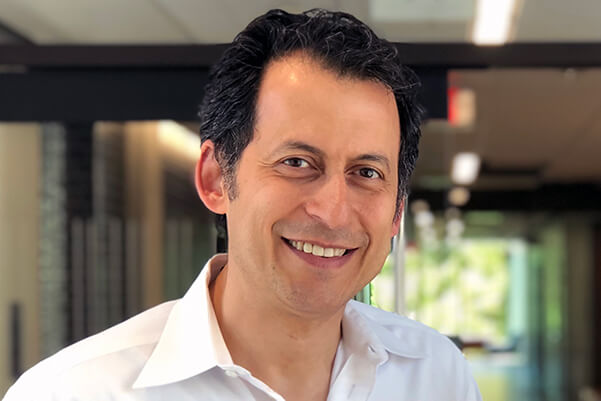 Phone
(905) 828-5497
Email
Office
Department of Language Studies
University of Toronto Mississauga
3359 Mississauga Road
Mississauga, ON, L5L 1C6
Maanjiwe nendamowinan (MN 4154)
I am a Professor of Linguistics at the Department of Language Studies, University of Toronto Mississauga (UTM) and at the Department of Linguistics, University of Toronto St. George (UTSG). I earned my PhD in Linguistics from the Department of Linguistics at the University of Toronto in 2004 and worked at Syracuse University for six years before I joined the University of Toronto Mississauga in 2010.
I specialize in the syntax (sentence structure) of human languages. My research has focused on several areas in syntax:
Nominal linkers in Iranian languages and beyond
Copular clauses
Agreement systems
Wh-questions
Second position clitics
Syntax-Prosody interface
I am Principal Investigator on the SSHRC-funded project "The Syntax of Nominal Linkers" (2018-present), co-investigator (with Susana Bejar and Ivona Kucerova) on the SSHRC-funded project "Copular Agreement Systems: Locality and Domains" (2013-2022) and co-investigator (with Keir Moulton) on the SSHRC-funded project "Persian questions: Uncovering hidden syntactic structures with experimental methods" (2021-present).