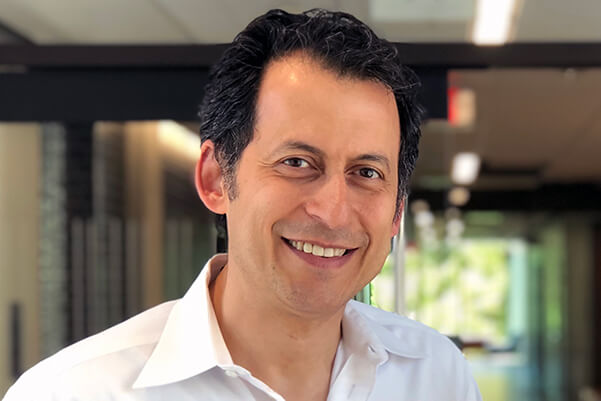 Phone
(905) 828-5497
Email
Office
Department of Language Studies
University of Toronto Mississauga
3359 Mississauga Road
Mississauga, ON, L5L 1C6
Maanjiwe nendamowinan (MN 4154)
I am an Associate Professor of Linguistics at the Department of Language Studies, University of Toronto Mississauga (UTM) and at the Department of Linguistics, University of Toronto St. George (UTSG).  I am currently Graduate Coordinator at the Department of Linguistics. My areas of expertise are syntax, morphology and the syntax-phonology interface. I earned my PhD in Linguistics from the Department of Linguistics at the University of Toronto in 2004 and was an Assistant Professor of Linguistics at 2004 to 2010 before I joined the University of Toronto.
My doctoral dissertation was on the syntax-prosody interface. A revised version of my dissertation was published as an OUP monograph in 2009. I have published articles on a range of topics including the syntax of noun phrases and in particular the Ezafe construction in Iranian languages, non-canonical agreement and in particular agreement in copular clauses, wh-questions, second position clitics and sentential stress.
I am Principal Investigator on the SSHRC-funded project "The Syntax of Nominal Linkers" and co-investigator on the SSHRC-funded project "Copular Agreement Systems: Locality and Domains".
Last updated  August 2021