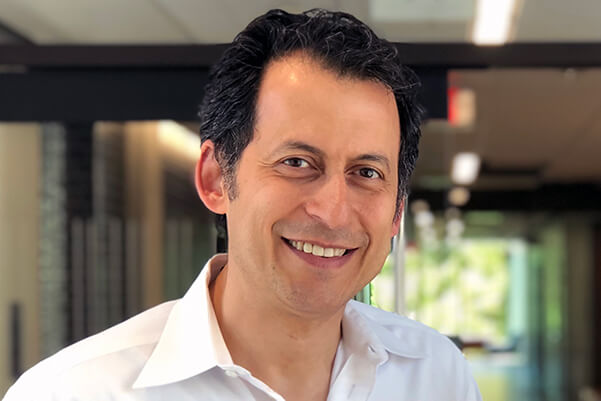 Phone
(905) 828-5497
Email
Office
Department of Language Studies
University of Toronto Mississauga
3359 Mississauga Road
Mississauga, ON, L5L 1C6
Maanjiwe nendamowinan (MN 4154)
I am an Associate Professor of Linguistics at the Department of Language Studies, University of Toronto Mississauga (UTM) and at the Department of Linguistics, University of Toronto St. George (UTSG). My areas of expertise are syntax, morphology and the syntax-phonology interface. I earned my PhD in Linguistics from the Department of Linguistics at the University of Toronto in 2004 and was an Assistant Professor of Linguistics at the Department of Languages, Literatures and Linguistics, Syracuse University from 2004 to 2010.
My doctoral dissertation was on the syntax-prosody interface. A revised version of my dissertation was published as an OUP monograph in 2009. I have published articles on a range of topics including sentential stress, the syntax of noun phrases, wh-question, second position clitics, the Ezafe construction in Iranian languages and agreement in copular clauses.
I am Principal Investigator on the SSHRC-funded project "The Syntax of Nominal Linkers" and co-investigator on the SSHRC-funded project "Copular Agreement Systems: Locality and Domains".